The biggest non-profit foundation in the API world.
We have been connecting people and companies who love APIs since 2013 and… Now, there are 6K+ APIAddicts in the community!
We live in a world where the importance of digital transformation increases day by day, and we want to contribute to it by providing you with tools and education intended to ensure concepts such as Open Innovation become your company's philosophy rather than a one-off event.
From giving our lectures at a local burger restaurant to being international.
We are 5 friends and colleagues that are all about tech and used to work on API governance for various renowned companies. It was during that time that we realized there was barely any documentation or training on APIs available in Spanish. Just like that, we began to give a series of unofficial lectures to share our knowledge on the topic. The idea kept growing and eventually it became what we now call APIAddicts, the biggest Spanish-speaking API community.
Our mission is to promote the use of API technology, showcasing all of its potential. Keen on giving honest and close treatment, we are an organization that can be trusted by companies to create value and provide with the best teaching.
DRIVE: API lovers, it's our motivator. We put passion in every single one of our projects.
COMPROMISE: With all the people and companies that are part of our projects.
COOPERATION: Our goal is to impact society with the work we do, not just on a technical level, but also on a social one. We are a great team.
Joining OpenAPI
It is an honor for us to be part of OpenAPI, an initiative that works hard every day for the future of APIs. We really appreciate the value they give to API standardization and the great results they're achieving.  
Evangelizing APIs for over 15 years
Over all these years, a lot of great professionals have joined us on our journey, meet them here.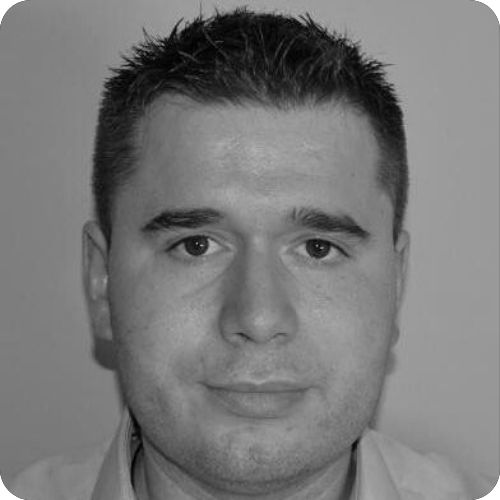 API Evangelist and first business analyst of BBVA ApiMarket. His company has one of the biggest lists of API integrations, and is one of the most experienced in Apigee in the world. 
A security expert that has spent most of her career at IBM, playing a key role in the european launch of products as emblematic as WebSphere Application Server.
A currently C#/Node focused developer that claims to be addicted to terms such as: OOP, clean code, refactoring, maintainability, patterns/anti-patterns, solid principles & agile methodology.
API Management Consultant
API Management Consultant with a huge professional background in API development, integration and testing of web services and applications in J2EE, Spring and WSO2.
API Evangelist AT Inditex
DDD architecture enthusiast, CI and CD evangelist. A big fan of Open-source software. He has worked at CaixaBank as API Product Owner, now he works as an API Evangelist at Inditex.
Developer Evangelist en Twilio
A leader with over 20 years of experience in Banking and Financial services and great expertise in API Strategy. A lover of agile methodology and critical thinking in business.
Would you like your company to join the biggest API community?
Join the biggest community
of API lovers!
A non-profit foundation where we provide tools and education to help concepts such as Open Innovation become your company's philosophy rather than a one-off event. 
Meet the companies that sponsor and support our community's events.
Meet the communities that support our mission.